CONSUMER HEALTHCARE PRODUCTS ASSOCIATION
CHPA is the not-for-profit association representing the makers of over-the-counter medicines and dietary supplements, and the consumers who rely on these healthcare products.
HEALTHCARE COMPLIANCE PACKAGING COUNCIL
The Healthcare Compliance Packaging Council (HCPC) is a not-for-profit trade association that was established in 1990 to promote the unit dose and compliance packaging.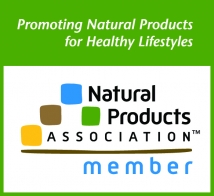 The Natural Products Association's mission is to advocate for the rights of consumers to have access to products that will maintain and improve their health, and for the rights of retailers and suppliers to sell these products.
The PDA, or the Parenteral Drug Association, is the leading global provider of science, technology and regulatory information and education for the pharmaceutical and biopharmaceutical community.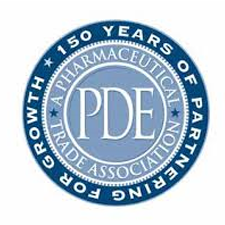 PDE, the Philadelphia Drug Exchange, has been providing services to its members for over 147 years. It is the nation's oldest active trade association and it serves the pharmaceutical industry.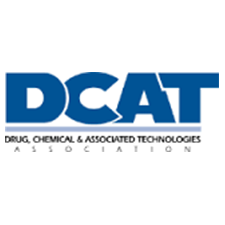 DRUG, CHEMICAL AND ASSOCIATED TECHNOLOGIES
DCAT is The Drug, Chemical and Associated Technologies group – they are a global membership of companies engaged in the full spectrum of the pharmaceutical manufacturing and value supply chain.